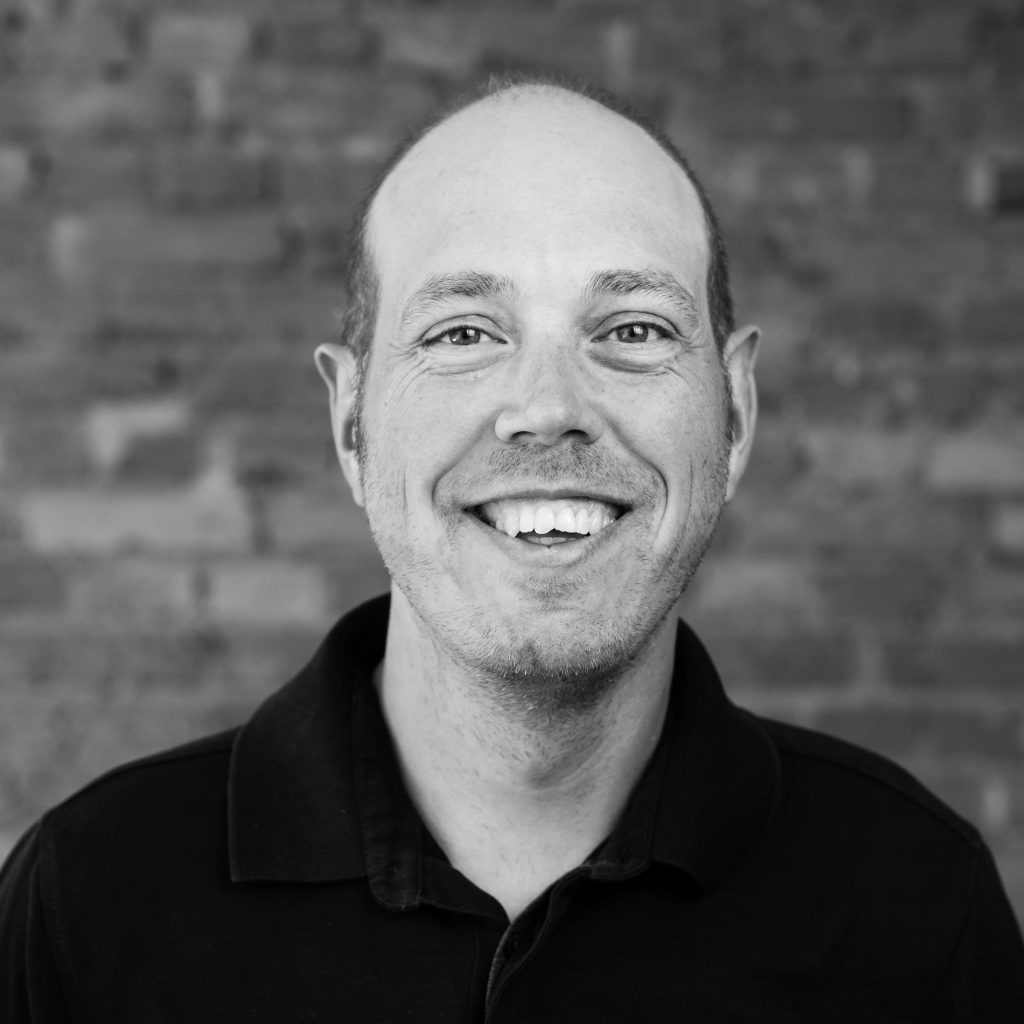 ABOUT Hans Christian Andersen
Experienced Cloud Architect with a demonstrated track record of transforming business using cloud technologies.
Primary area of focus is Microsoft 365 with a strong focus for Microsoft Enterprise Mobility/Office 365 (Intune+ Azure AD), but also with a flair for other technologies like Microsoft Azure. Done a lot of transformations from either on-premises to Cloud or hosting providers. Being in the business for many years, he also has a good understanding of traditional Microsoft Server Architecture, VMware ESX, Monitoring, Hosting, Networking, Email and application migration and legacy.
Architecture
Deployment
Enterprise Mobility
Hosting and Private/Public Cloud
Infrastructure Architecture
System Design
Training/tutoring
Workshop
Project manager
Active Directory
Veeam and SkyKick Backup
Microsoft Intune
Microsoft Office 365
Microsoft 365
Microsoft Azure
Microsoft Windows 10
Microsoft Windows Server
70- 533   Implementing Microsoft Azure Infrastructure Solutions
70- 346   Managing Office 365 Identities and Requirements
70- 414   Windows Server 2016
70- 413   Upgrading Your Skills to MCSA Windows Server 2012
70-243   Windows Server 2012
70-417   Upgrading Your Skills to MCSA Windows Server 2012
70-321   Deploying Office 365
70-659   Windows Server 2008 R2, Server Virtualization
70-642   Windows Server 2008 Network Infrastructure, Configuring
70-640   Windows Server 2008 Active Directory, Configuring
70-646   Windows Server 2008, Server Administrator