Achieve Your Goals
Start you Cloud adventure
Cloud Architect with over 15+ years of hands-on experience with Microsoft enterprise solutions. Deep technical skills in servers, desktops, security, productivity applications.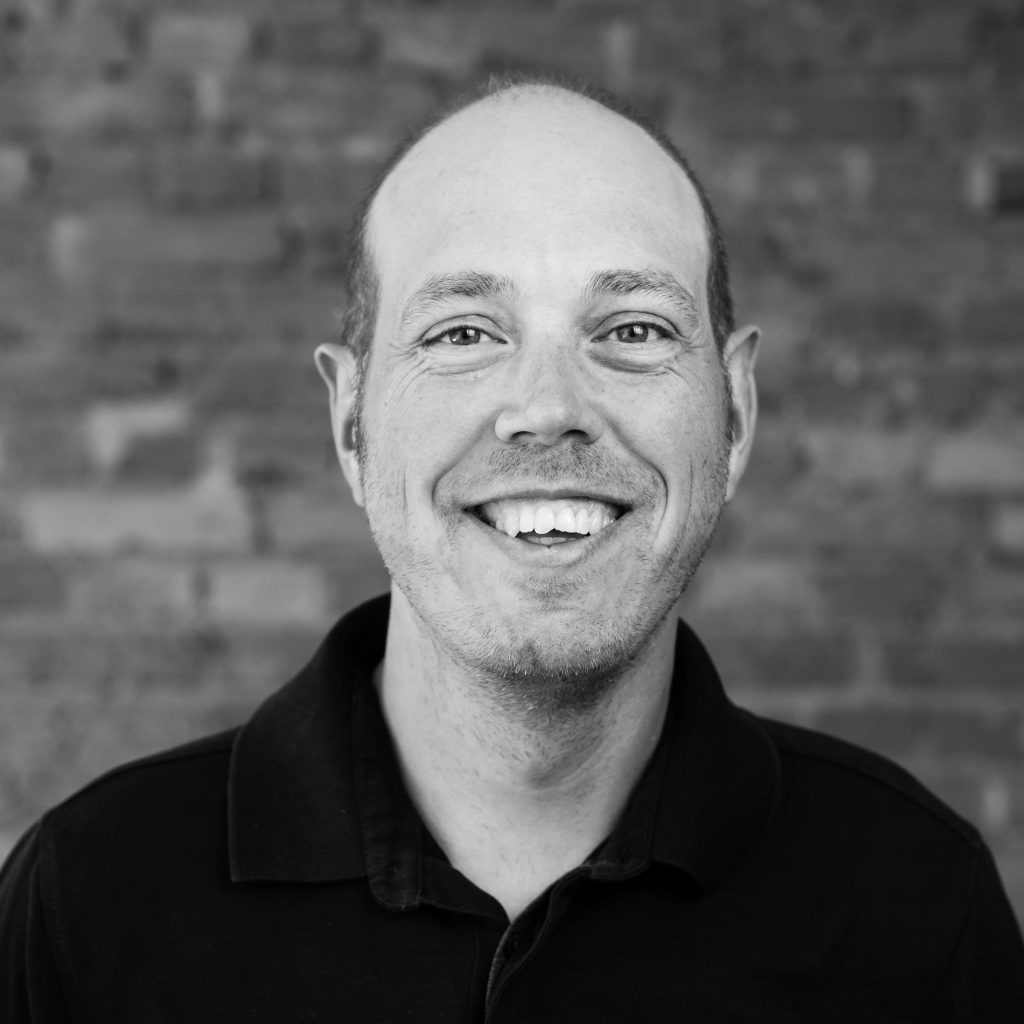 MCSE Cloud Platform and Infrastructure
MCSE Server Infrastructure
MCTS Administering and Deploying System Center 2012 Configuration Manager
MCTS Implementing Microsoft Azure Infrastructure Solutions
MCTS Managing Office 365 Identities and Requirements
MCTS Deploying Office 365
Solution for your business
High-performance track record of leading successful implementations and have a passion for delivering high customer satisfaction.
Cloud, hybrid, on-premis, netværk, backup, virtualisering, overvågning, windows server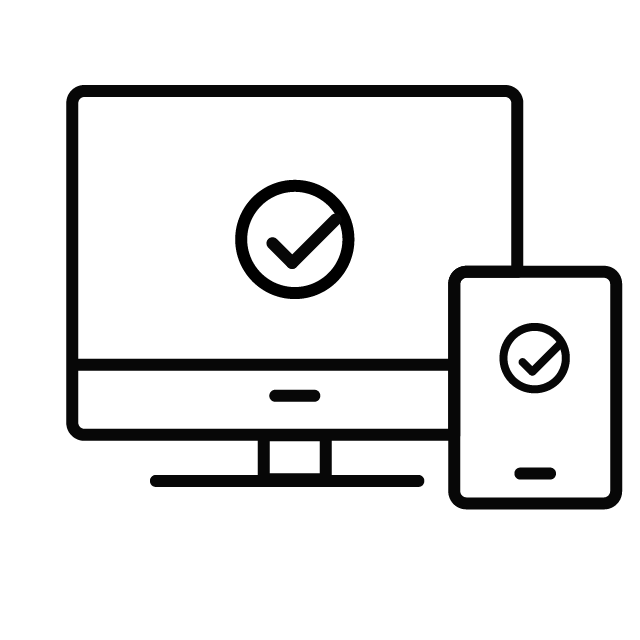 User Experience, SCCM, Intune, logistic, deployment, device managment

Microsoft Identity Management, AD, ADFS, GDPR, and security all-in-all
Microsoft Teams, Exchange, OneDrive, Skype for Business, Skype Room System, AskCody